We build apps your customers love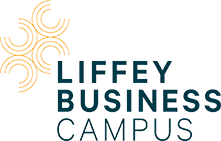 ONE CAMPUS. ONE SYSTEM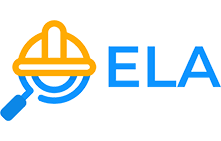 SAFETY & COMPLIANCE MANAGEMENT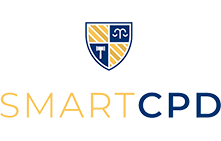 LEGAL LEARNING ENVIRONMENT
Corporate Application Development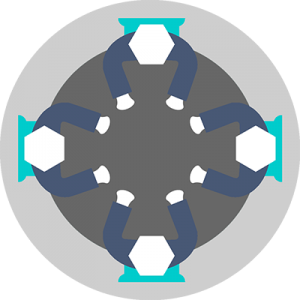 Understanding
There is no one-size-fits-all solution for developing corporate applications. The first step is understanding how your business operates and what role the proposed application will play in your day-to-day operations.
This information can be exchanged at a face-to-face consultation, over the phone or by means of a product spec document. Whichever is most appropriate for our client.
Specification
Before starting work on any application we develop a user flow. This document outlines every screen in an application and how users navigate and interact with the app. It is a full document outline and forms the focal point of development.
The user-flow document contains all relevant UI and a UX information and details database and third-party API interactions. It also details the estimated time required to develop each section of the application and the estimated completion date.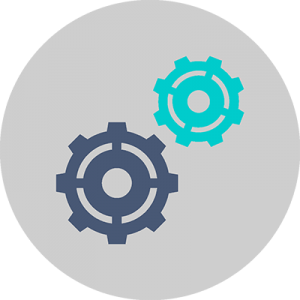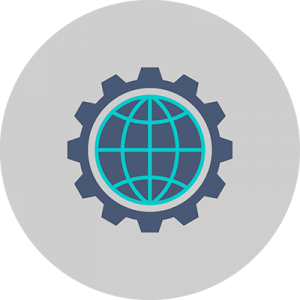 Development
Once all parties are in total agreement about the specification document, work begins.
The length of time an app takes to develop depends on two main factors:
Current Development Queue
Application Complexity
BETA Testing
Before any application is delivered, they undergo rigorous beta testing.
During this testing period, all functions are timed and optimized for maximal performance. The application is stress tested to reflect real-world usage.
Only once the application has been approved by our team, is the application handed over to the client for examination.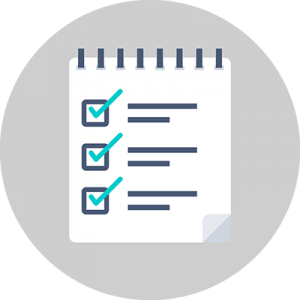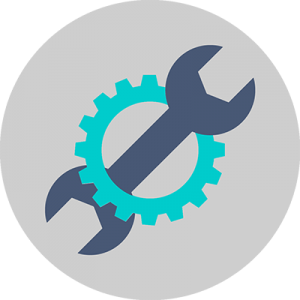 Support
Once the application is launched and functioning at full capacity, it is important to keep everything up-to-date and working correctly.
Our team makes sure that your application has full availability and uptime, forever.
GET IN TOUCH
REFINE, DEVELOP AND RELEASE YOUR PROJECT WITH US