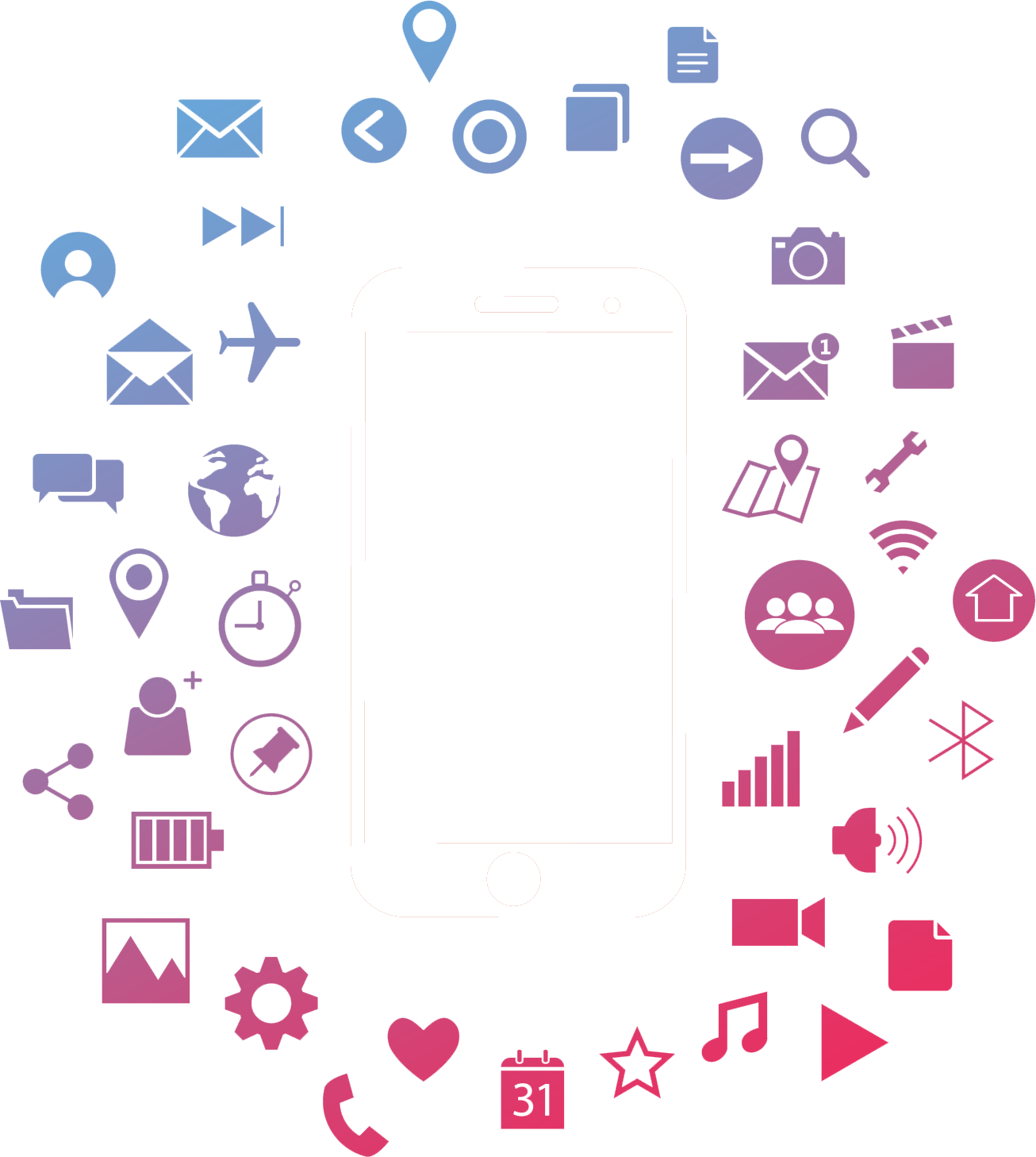 WHAT IS DODA?
DODA (Distributed On-Demand Application) is a framework which aims to create a unified structure for the On-Demand economy. DODA takes a modular approach that identifies the functions that are essential to all On-Demand business models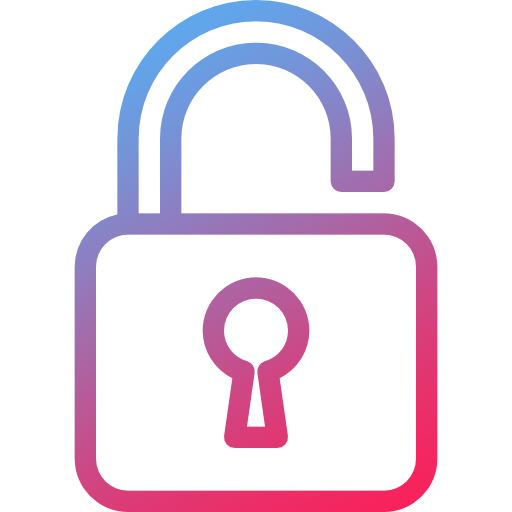 USER AUTHENTICATION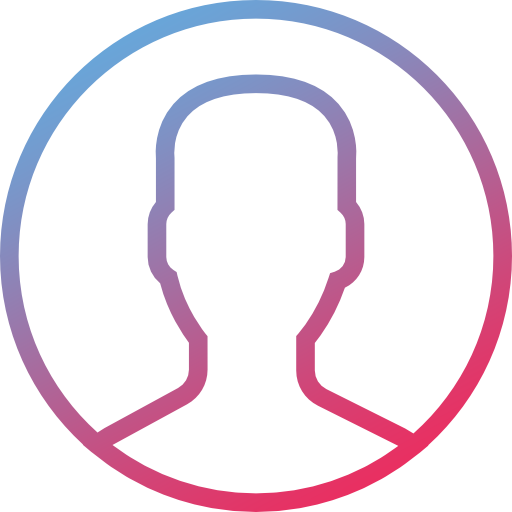 PROFILE SYSTEM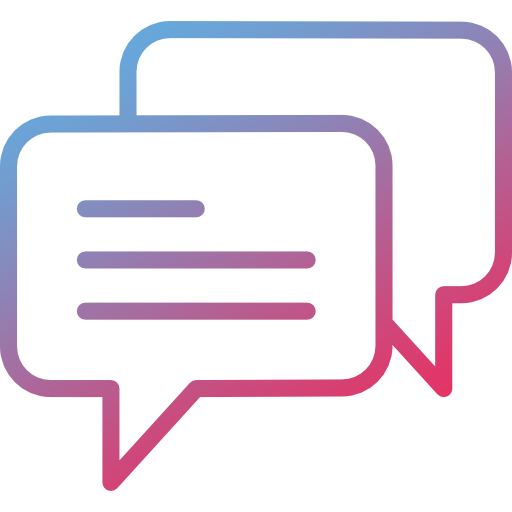 IN-APP CHAT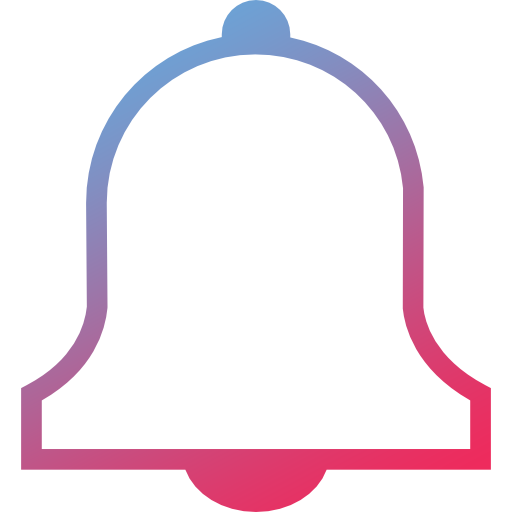 NOTIFICATIONS & ALERTS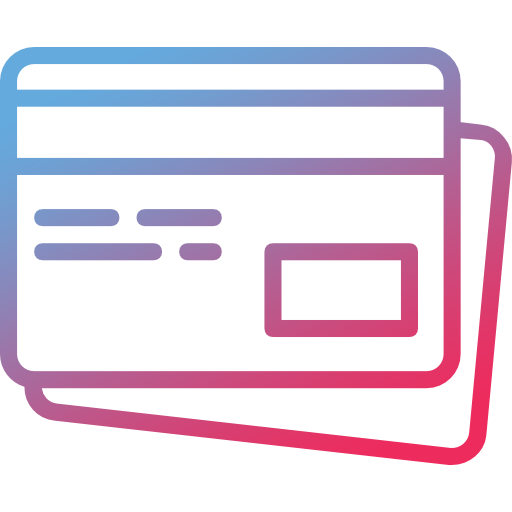 PAYMENT PROCESSING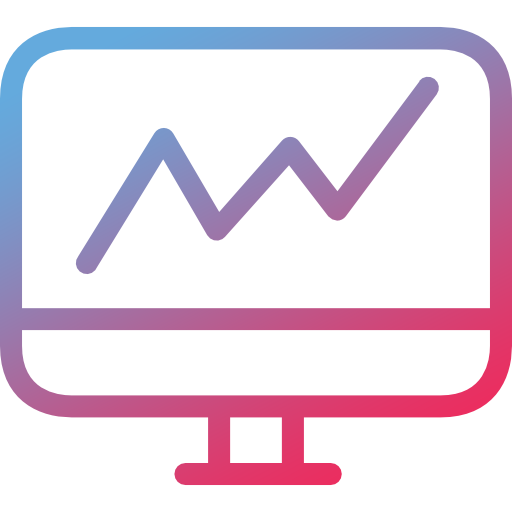 DASHBOARD & ANALYTICS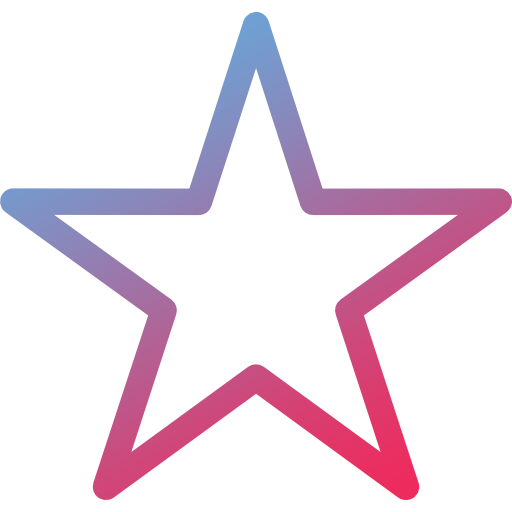 RATING SYSTEM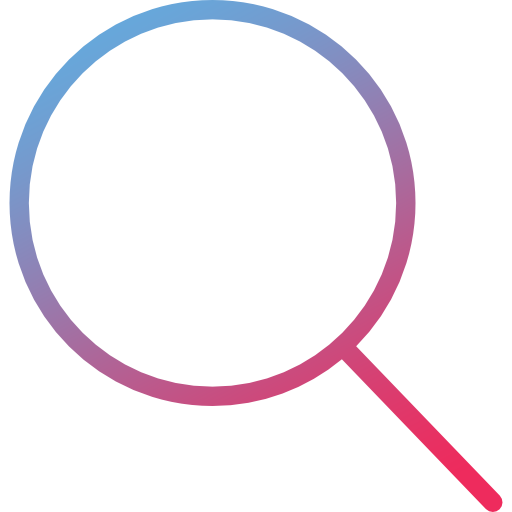 SEARCH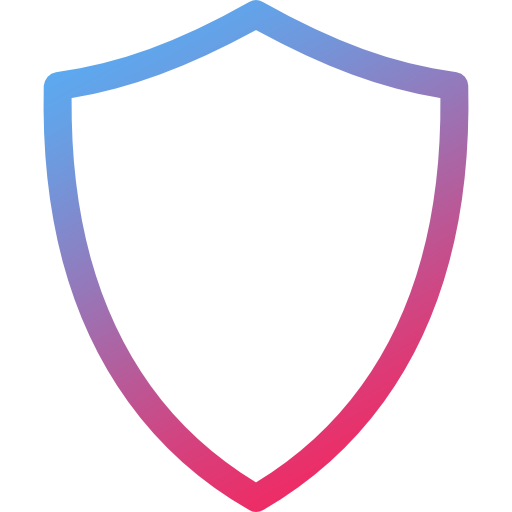 SECURITY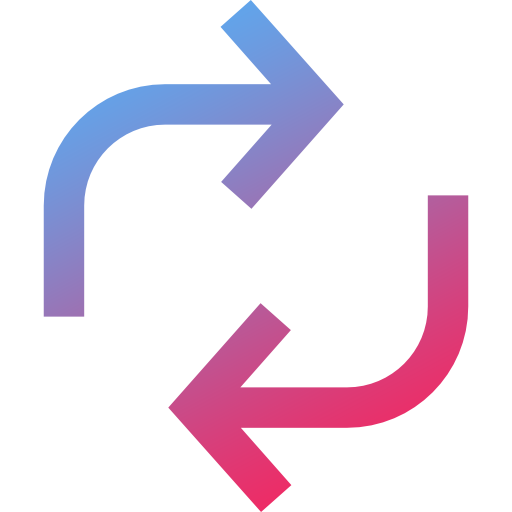 UPDATES & MAINTENANCE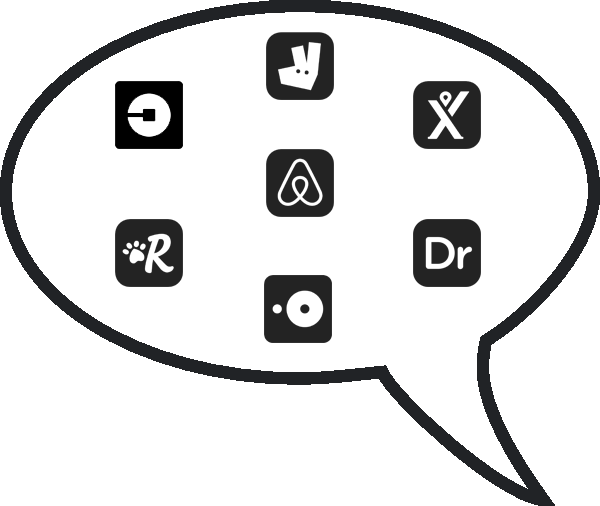 WHAT IS AN ON-DEMAND APP?
An On-Demand Application is a technology that connects groups of users with the aim of fulfilling a specific task. This type of application can be adopted to fit almost any industry and the trend towards on demand applications is clear with the increasing popularity of apps such as Uber, Airbnb, and Deliveroo.
THE ON-DEMAND USER EXPERIENCE
TAXI APPLICATION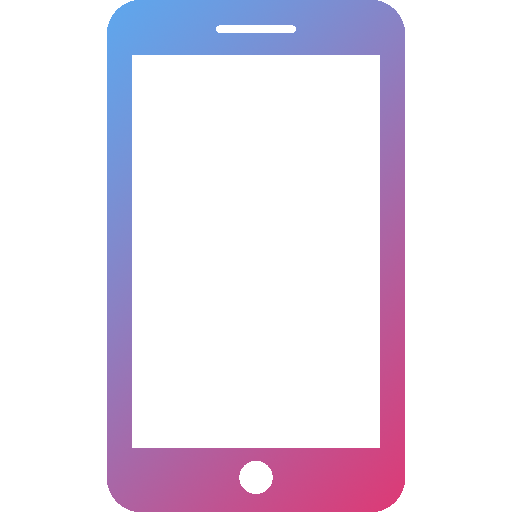 Passenger
Passenger requests a pickup from their current location and are notified once driver is on the way.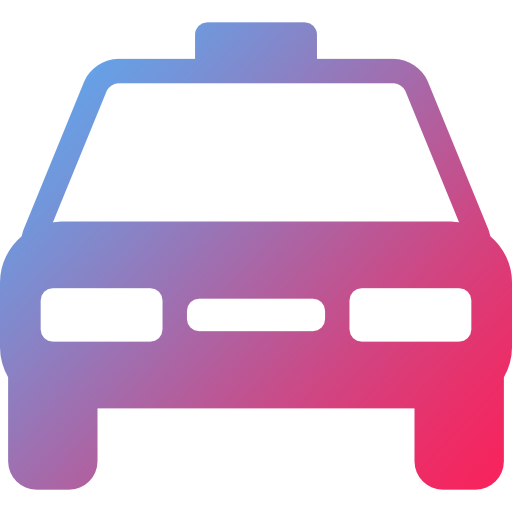 Driver
Driver can see all passenger requests from surrounding areas and select the most convenient.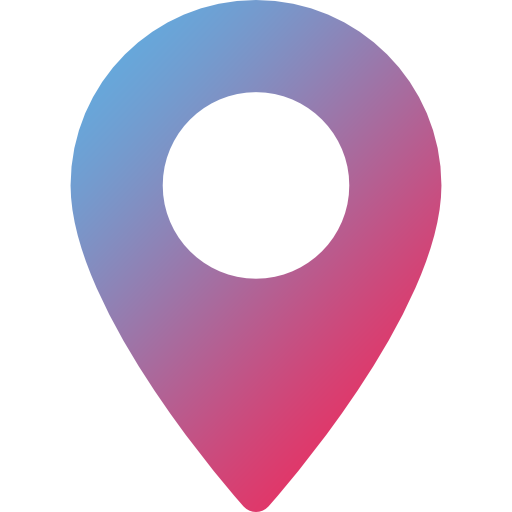 Pickup
Live tracking of drivers progress available to passenger while awaiting pickup.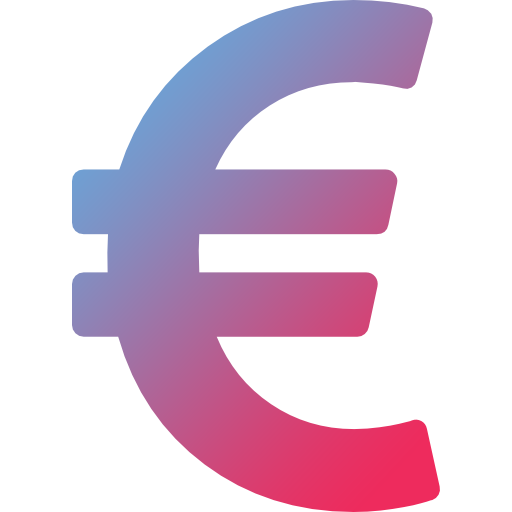 Payment
Once the passenger is delivered, the driver is paid instantly. Passenger can then rate the service they have received.
GET IN TOUCH
REFINE, DEVELOP AND RELEASE YOUR PROJECT WITH US