Powerful Web Applications
Working in collaboration with our clients is essential to the successful delivery of meaningful and engaging experiences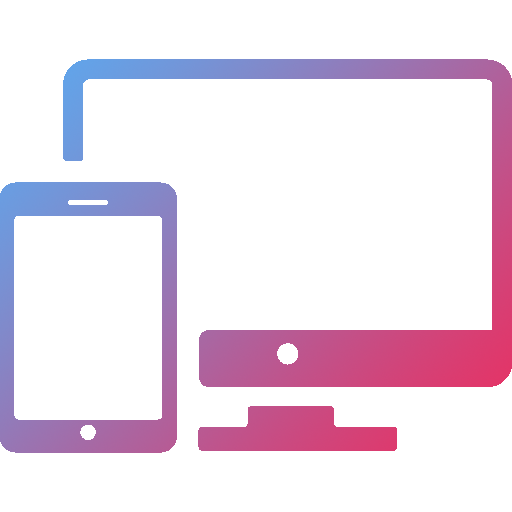 Responsive
Responsive web design is a must for all modern web applications. All of our applications focus on responsive design and a "mobile first" approach, meaning that all our applications are fully accessible on the go.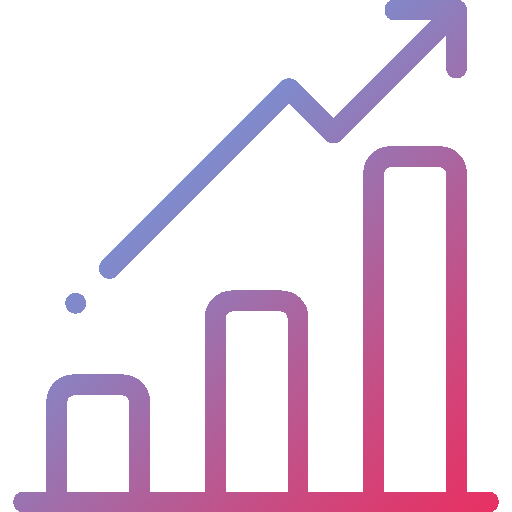 Scalable
Scaling a web application is often the single most challenging aspect of any system. We leverage a serverless stack on AWS backend technology, allowing us to scale to millions of users without any disruption in service.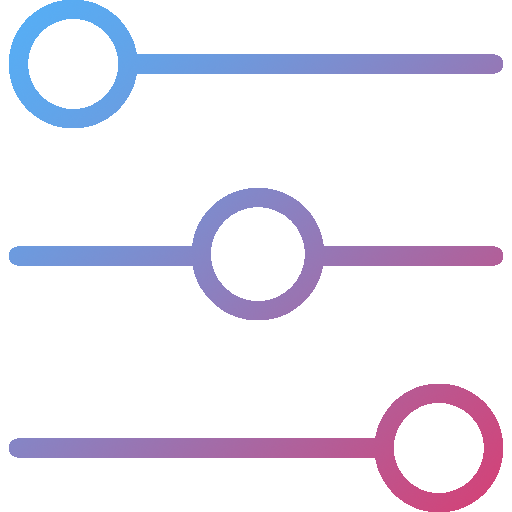 Flexible
We work with businesses with the planning and design of their application to build a clear understanding of the system and its goals. During this phase, we offer a number of flexible solutions to achieve the idealistic system goals.
CAMPUS CONNECT
ONE CAMPUS. ONE SYSTEM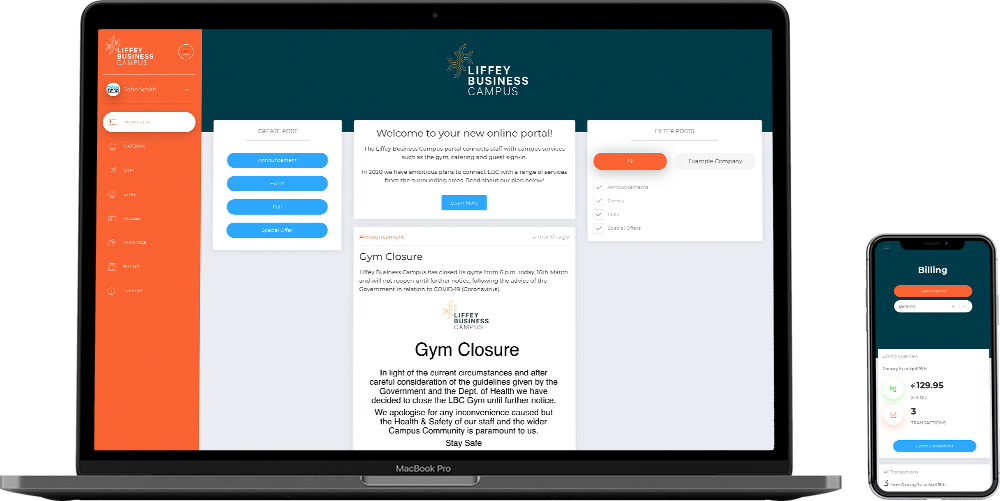 PLACEMATE
REVOLUTIONIZING UNIVERSITY INTERNSHIPS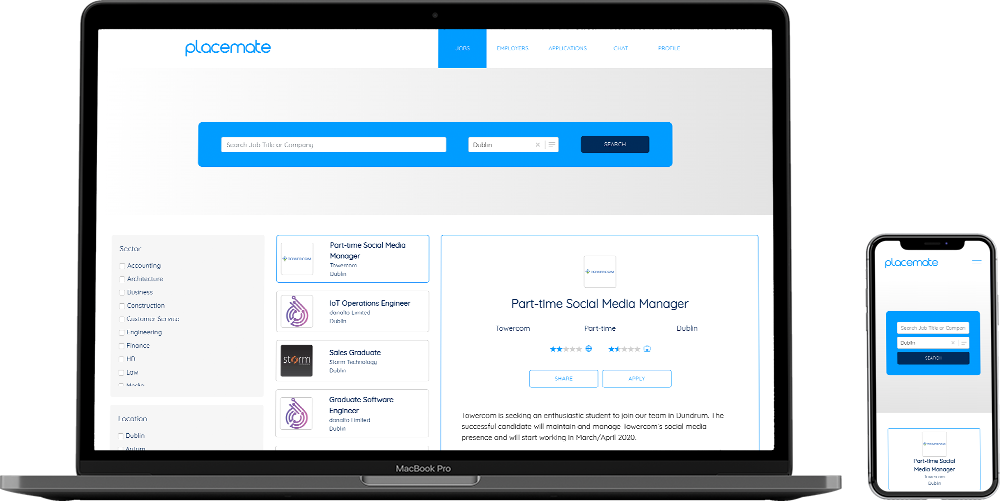 SMART CPD
CERTIFIED LEGAL LEARNING ENVIRONMENT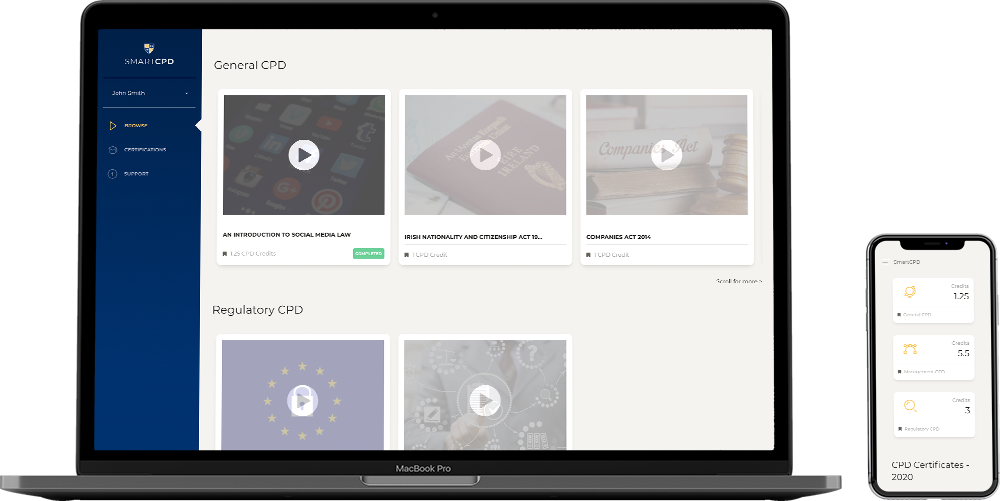 GET IN TOUCH
REFINE, DEVELOP AND RELEASE YOUR PROJECT WITH US